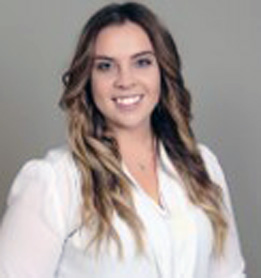 My approach to therapy is cognitive-behavioral based and I aim to guide you in recognizing how your thoughts, feelings and actions are interconnected. I focus on identifying these thought distortions and behaviors that are barriers to a healthy life. I aim to build an authentic, non-judgmental therapeutic relationship rooted in empathy, hope and support and I will strive to honor who you are as an individual.
The populations I have worked with include adolescents and adults struggling with anxiety, depression, trauma, and addiction. I am also a Certified Alcohol and Drug Counselor.
My training has been focused on assisting my clients in developing more effective coping skills to deal with addictions, depression, anxiety, bipolar or borderline through the use of Cognitive Behavior Therapy and Motivational Interviewing. In sessions, I focus on providing tools that clients can use to reduce their symptoms and stress.
You can reach me at 630-396-0223.